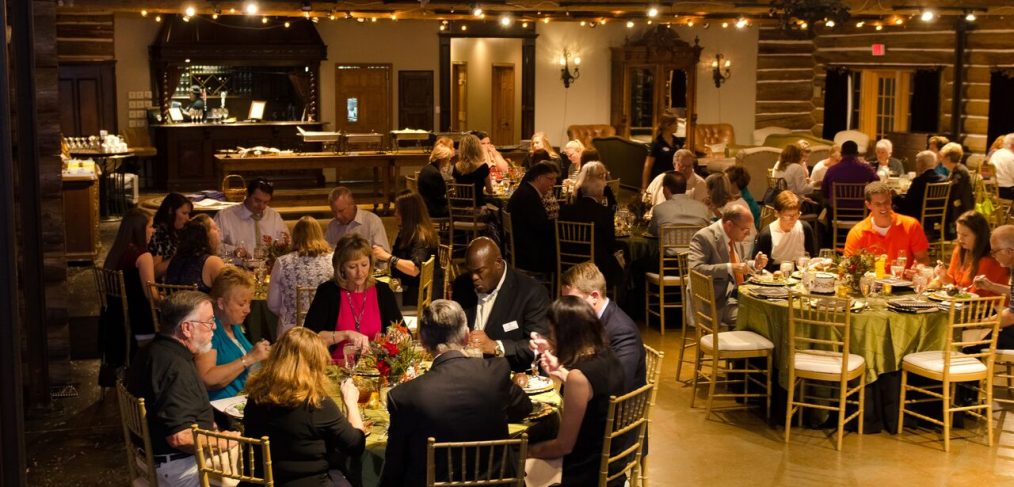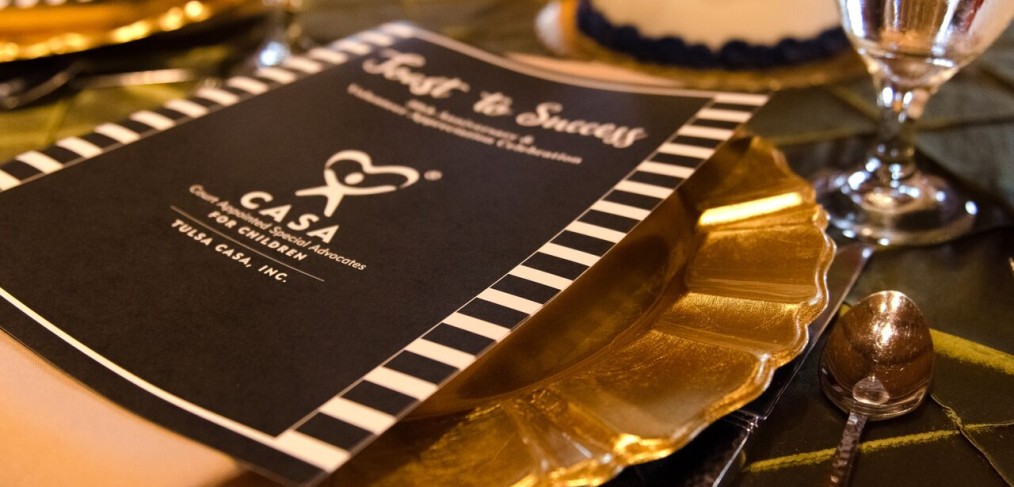 Toast to Success 2015
Our Volunteer Appreciation Dinner, Toast to Success, was a great way for us to celebrate with our volunteers and community what a wonderful 30 years we have had! A big thanks to everyone for the support, donations, and time invested in our mission! The award recipients are:
DHS Caseworker of the Year: Kaitlin Brasher
Attorney of the Year: Barbara Sears
Judge of the Year: Judge Sparkman…
Board Member of the Year: Rick Muratet
Heart of CASA: Crowe & Dunlevy
Extra Mile Award: Christine Po
Rookies of the Year: Billie Lee & Susan Hollingsworth
Volunteer of the Year: Kelly Pierce
Honorary Chairs of 2016 CASA Casino: Steve & Christine Kunzweiler
Congratulations and thank you all for your dedication to Tulsa CASA!