2022 Advocacy By the Numbers
Sally Donaldson
As a CASA volunteer I am able to devote considerable time and attention to one extraordinary, young child and follow her progress closely. I believe I have a sound understanding of her situation, and am equipped with the tools to make careful and sensitive recommendations to the court.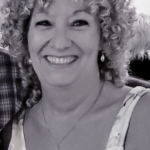 Paula Brice
I'm a CASA volunteer to help make a difference in the lives of children who need an adult they can trust and look to for consistency.
April Silva
It is important to me to be a CASA volunteer because there is so much abuse and neglect going on just in our community; there needs to be a voice for those that don't have one or maybe those that no one listens to. They deserve to be safe, loved and have stability.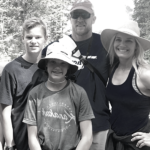 Mandy Malloy
The thing I love most about being a CASA is the strong relationships that are formed with the kids as well as the families. The CASA volunteer may be the only consistent person over the long-term, and the trust that is built as well as knowing I'm making a difference in their lives brings me peace and makes my heart happy.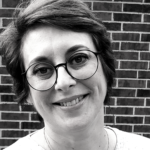 Kelly Kinkaid
Tulsa CASA provides an opportunity for children in foster care to be heard by an adult who cares, who will fight for them to live in safe and healthy environments, and who will be that person they can always count on to celebrate their successes and be there for them when things aren't so great.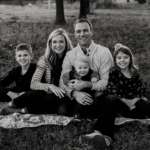 Amber O'Stasik
My favorite part of being a CASA is walking out of a home or a courtroom knowing that my role was crucial and I made a positive impact. Making a difference, great or small, in a child's life is the most amazing feeling. Over the years, I have learned that it truly fills my soul and I need CASA as much as these kids do.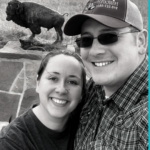 Alisha Williamson
CASA is so important to kiddos of Tulsa County, because no one who works there treats it like a "job." Everyone involved truly cares about the kids and will fight as hard as they can for what's in the best interest of every child they get to help.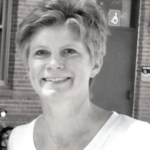 Maria Cox
I'm a CASA because I care deeply for the children in foster care. My CASA kids know that I have no other agenda than to make their needs and wishes known to the Judge and the court. They proudly introduce me to their friends and teachers as "my CASA." They know that I will always have their backs.
The Latest
Learn about Tulsa CASA's impact in 2020 by exploring our annual report. You'll find impact interviews, demographics of our stakeholders, […]
Read More

›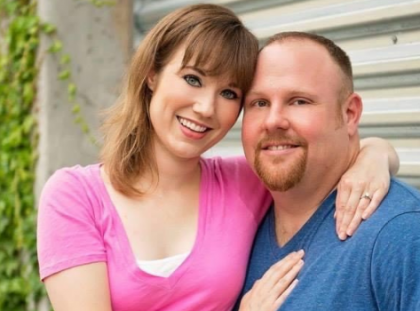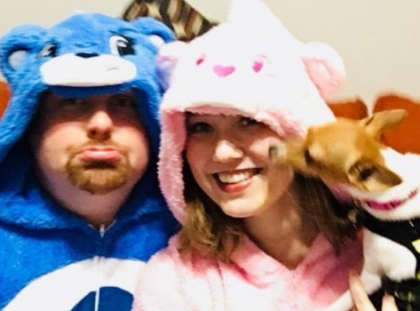 Meet Bill! Bill Shine is one of our outstanding male volunteers! He grew up in Bartlesville and has made Tulsa […]
Read More

›
September Anniversaries  Happy Anniversary to our wonderful September CASAs! Thank you for being strong child advocates and serving children who […]
Read More

›