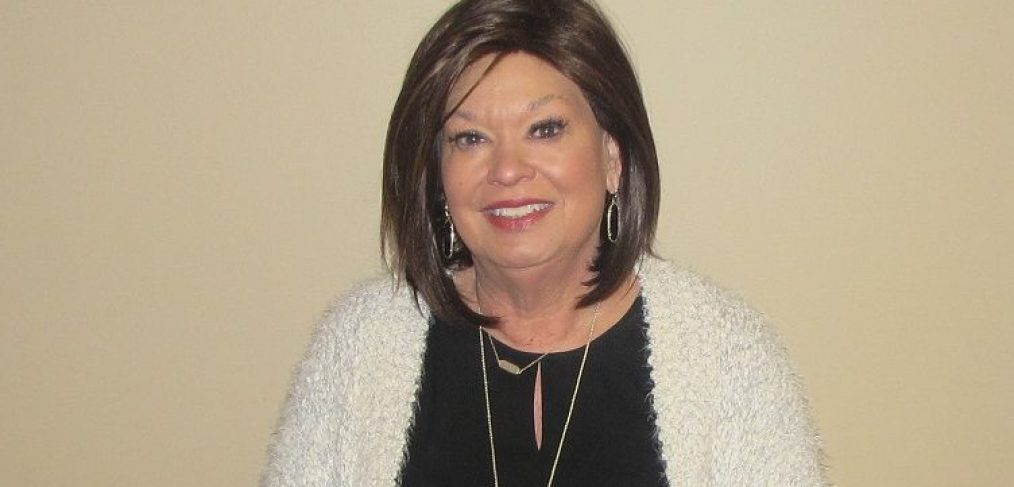 Volunteer Spotlight – Carrie Mulder
Meet Carrie!
Carrie Mulder is a life long Tulsan, and one of our Dual Status volunteers at Tulsa CASA. Our Dual Status docket is comprised of youth who are both deprived and delinquent—handling both of their court cases inside of one courtroom, with one court team.
Carrie describes
her typical activities as a Dual Status team member as calling in and checking on her kiddo in his placement, and visiting him as often as possible. She collects and organizes all of his information and keeps both his DHS and Office of Juvenile Affairs workers informed of his current status. She says that no two days look alike, and we know that is absolutely true in the work of a CASA volunteer!
Carrie understands the importance of CASA in the Tulsa community, stating "it is priceless for our community to have an advocate for children and to have someone solely interested in what is deemed 'best' for the child. CASA volunteers have no agendas, except for advocating for the child." We couldn't have said it better ourselves! Carrie truly understands the mission of our program and exemplifies that through her own CASA advocacy.
Carrie is married to her husband Bill, and they have a daughter, a son, a daughter-in-law and an 11-month-old grandbaby. In addition to their human family members, they have three pets—a 115 pound lazy mastiff, a 7-month-old Aussie, and a cat named Charlie.
Carrie's hobbies include walking, reading, listening to music and playing with her grandson. A previous business owner and educator with Jenks Public Schools, she is currently helping her son establish his own business.
Carrie has served in many volunteer capacities through her children's school and extra curricular activities, and was looking for the "right" volunteer experience when the ads for CASA caught her eye. Carrie, we are so glad that you decided to join the CASA team. Thank you for being a Court Appointed Special Advocate!
"I highly recommend being a CASA volunteer to anyone who is interested in helping our kids. My advice is, just do it! Getting started is the hardest part; make the first call or take the first steps, but do it. Wherever you volunteer, Tulsa needs you. So get going!" – Carrie Mulder
A Note from her Advocate Manager
Carrie Mulder is an amazing advocate who has a fierce determination. Carrie knew early on that she wanted to work with teenagers because she understands them.
Since saying yes in May 2018, to a very difficult case, Carrie has been a steady, calming influence to all parties involved. The team members assigned to her case have come to depend on Carrie's perspective, and truly believe she is a rock star!
She has a huge heart filled with compassion, while at the same time she is able to report objectively about what she knows is in the child's best interest. Carrie Mulder was meant to do this work and I am so grateful to her."
– Julie Blake