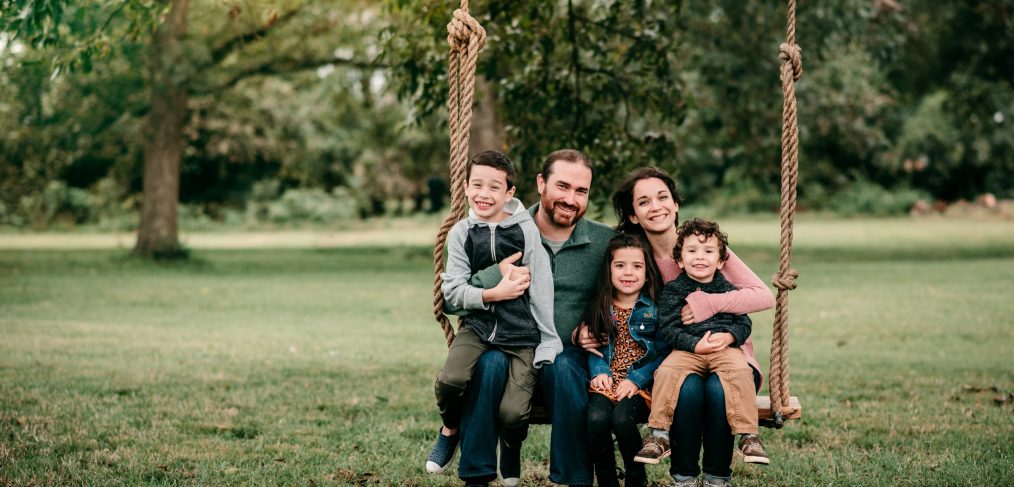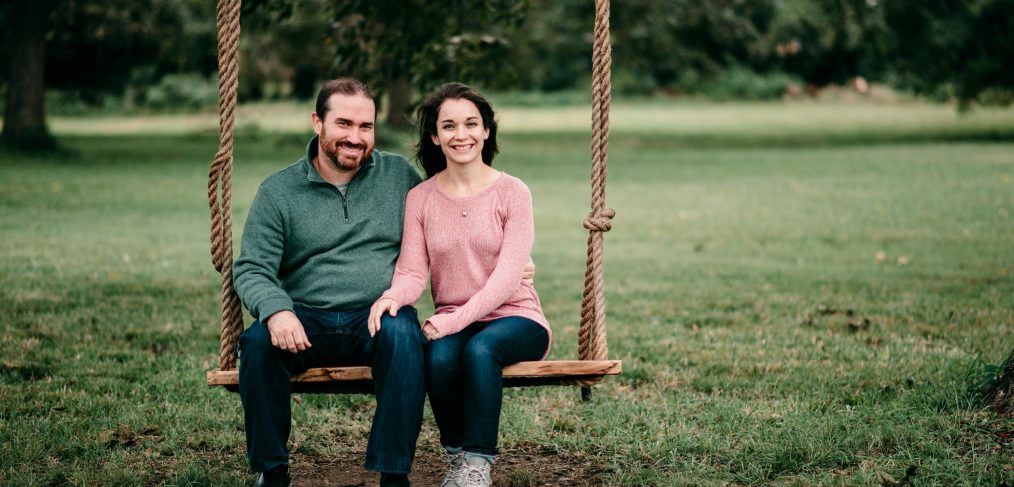 Volunteer Spotlight – Dayna Applegate
Meet Dayna!
Dayna Applegate has been a CASA volunteer since September 2018. She describes herself as a major book junkie and she also enjoys doing yoga and playing outside with her children in her spare time. She and her husband, Levi, have three children ranging in age from 4-8 years old.
Dayna is a registered nurse and also volunteers at "Parents Night Out" quarterly for foster and adoptive parents. Dayna says that she has always had a heart for children caught up in the foster care system and wanted to find a way to get involved.
She didn't know a lot about CASA, but she has a friend who volunteers in another state. So she called her friend to ask some questions, attended a Lunch and Learn at Tulsa CASA, and signed up for training. She says "I was hooked!" We are so glad she decided to take the next step and pursue certification as a Court Appointed Special Advocate!
What do you enjoy most about being a CASA?
I enjoy the chance to be one more person in a child's life that lets them know they are important and they are worthy of love. CASA offers support and stability to one of our most vulnerable populations when their world is being flipped upside down.
My favorite moment on a case was when I visited the family for the first time after the children had been reunited with their mother. I loved seeing the joy on all of their faces to be back together again!
If you are looking to volunteer in the community, there is something out there for every passion and every personality. Talk to people you know, ask around on Facebook, and most people will be able to point you towards an opportunity.
A Note from her Advocate Manager
What can I say about Dayna that hasn't already been said? She is such a phenomenal advocate who does the absolute best on her case. Dayna has been a CASA less than two years and she had no hesitation in taking her second case when her first case ended.
I enjoy being Dayna's advocate manager because she's always in contact with me, making sure her CASA kiddos have everything they need. Dayna shows up for every hearing, even if it lasts for hours! She has a fun and vibrant personality, and I can only imagine she uses that when she visits her CASA children.
Dayna is one of those rare advocates we find who gives this work her all, and goes above and beyond to make a difference in the life of a child. – Kristen Dake