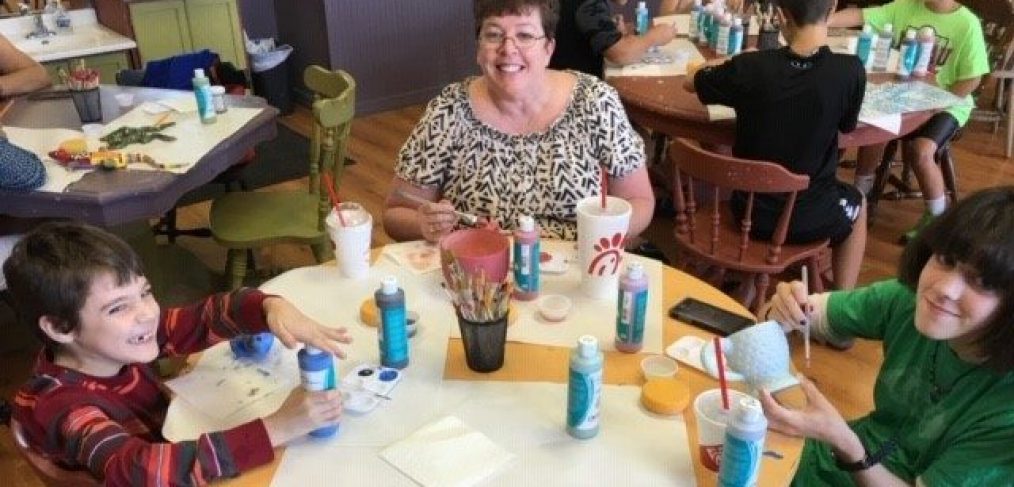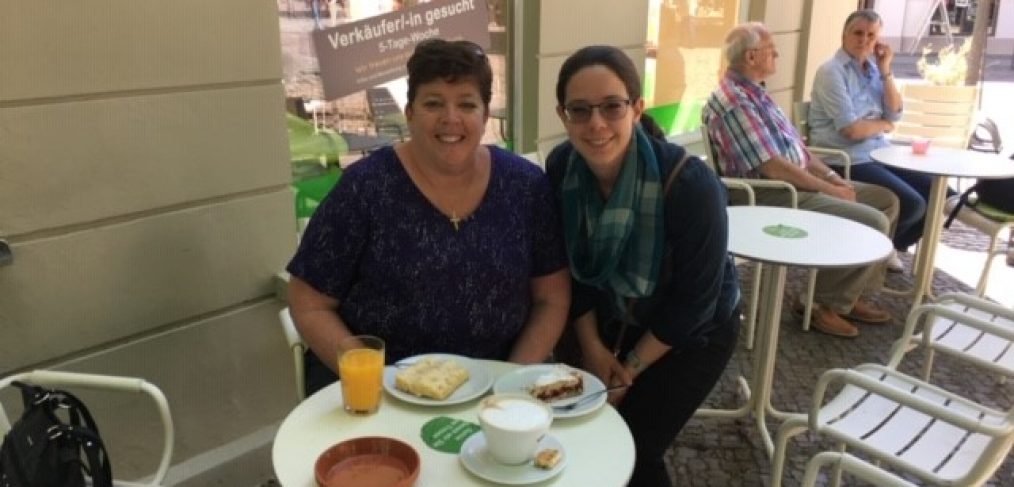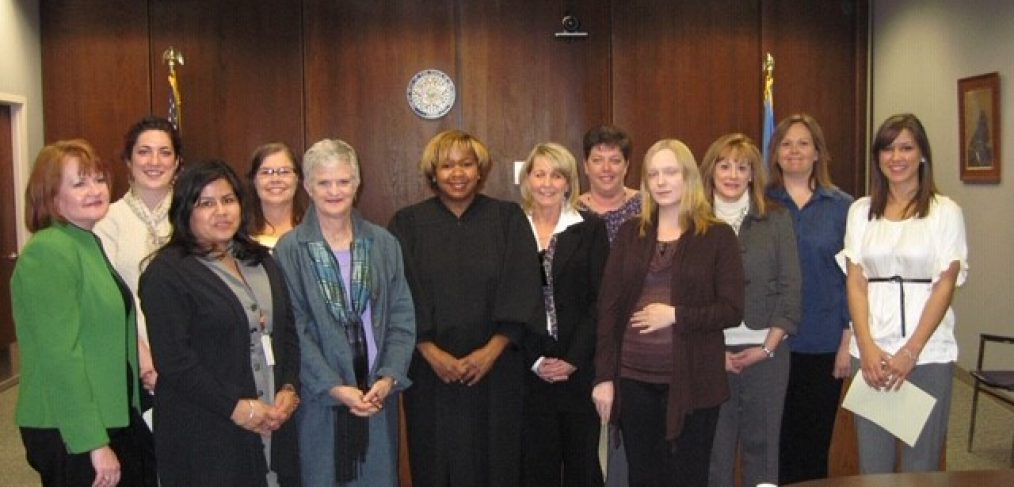 Volunteer Spotlight – Terrie Miller
Meet Terrie!
Terrie Miller is a Senior Accountant at ONEOK and has been with the company for 21 years. Born and raised in the Tulsa area, Terrie has been involved in many community events. She volunteers often through her company, and has participated in Habitat for Humanity, Special Olympics, MLK Parade, and Tulsa Area United Way events. She has also volunteered with John 3:16, CAP Tulsa, and through her church.
Terrie went back to college to complete her degree and had a Criminal Justice course where she learned about CASA and how it was started by a judge who was frustrated over making life-changing decisions for children without ever meeting them. Terrie applied to Tulsa CASA and completed training in March 2012.
When Terrie has free time, she enjoys gardening, reading, cooking, and traveling. Her next trip will be to Germany to visit her youngest daughter, who serves at a Church in East Germany with her husband. Her oldest daughter is married with four children, and she also love to spend time with her grandkids every Thursday evening.
What do you enjoy most about being a CASA?
CASA offers Tulsa a chance to give personal value to the kids who are involved in tragic cases not of their own making or control. We are often the only consistent person in their lives, especially when they're moved several times or assigned to different caseworkers.
My current case has two kids who were placed 3 hours away about 18 months ago. I've been able to make the trip every month and have visited them at the lake, at a school choir competition, and at two different foster placements in that area. CASA can see their strengths and is not distracted by bad behavior.
If you're looking to volunteer in your community, get out of your comfort zone and learn how to use your skills and talents to serve those in need with love.
A Note from her Advocate Manager
For the past three years, Terrie has remained dedicated to her CASA kiddos during 6 placement changes, countless changes in caseworkers and attorneys, and even failed adoptions. Terrie has been with the children longer than any other professional in their foster care journey.
She has committed to seeing them find their forever family—which will finalize any month now. Please join me in congratulating Terrie for her years of hard work and dedication to two very special children and their happy ever after! – Kylee Jenkins