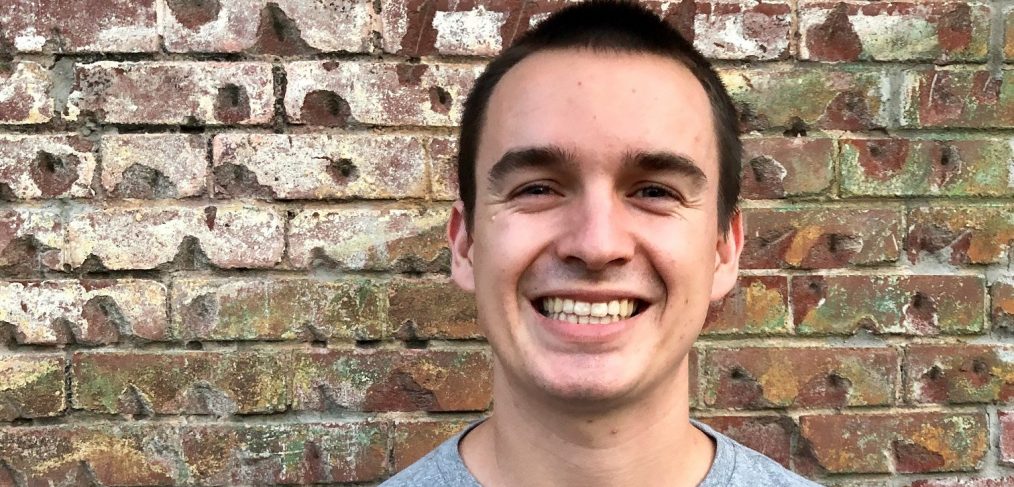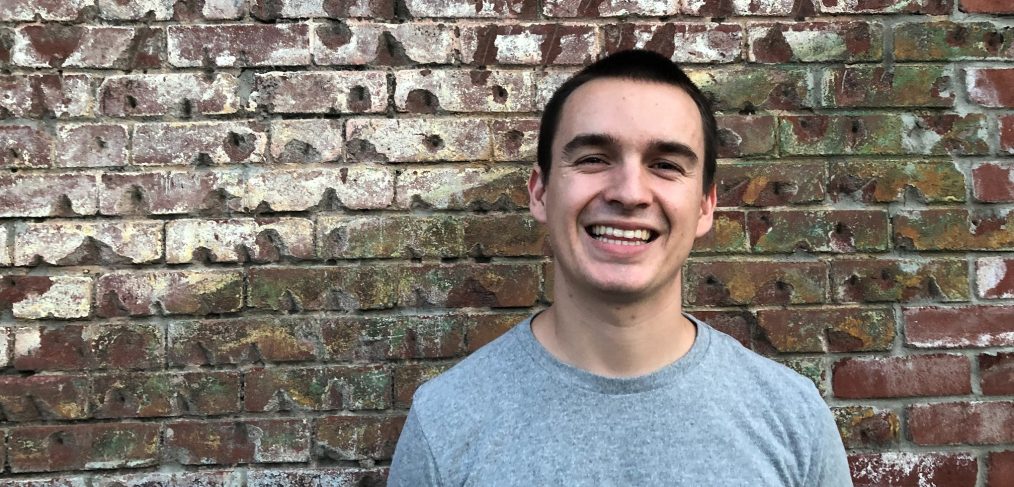 Volunteer Spotlight – Matthew Cecconi
Meet Matthew!
Matthew moved to Tulsa two years ago after living his entire life in Los Angeles, CA. His wife Camille came to Tulsa one year prior, and suggested it would be a great place for them to live. Upon becoming a member of the community, Matthew was looking for ways to get involved when his wife suggested that CASA would provide an opportunity to support children in the Tulsa area.
Matthew volunteered at a summer camp for children in foster care during college, and he has also been a Reading Partners tutor for the past two school years. In his spare time, Matthew enjoys reading, cooking, and baseball. Naturally a big Los Angeles Dodgers fan, he loves going to the Drillers games since they are a minor league team for the Dodgers!
Matthew will be starting his first year of law school at the University of Tulsa this month. He attributes his experience as a CASA volunteer to being one of the reasons he decided to apply for and attend law school. We are wishing him great success in his new educational endeavors!
What do you enjoy most about being a CASA?
Before I started volunteering with CASA, I felt as if I was not the right person because of a lack of skills and lack of time. The most meaningful work I do as a CASA is visiting my CASA kids. By jumping in, I realized that I already possessed the skills needed to be a CASA, and I wanted to spend even more time with the children on my case!
I love being a constant in their life while so many other parts of it are up in the air. My responsibility as a CASA is to look out for the best interest of the child. One day, that may mean going to a soccer practice. On another day, it means representing their best interests in court.
CASA provides a way to support children in foster care, and that may make all the difference in their life.
A Note from his Advocate Manager
Matthew currently carries two cases and he does not miss a beat juggling them both. His pleasant, friendly, and helpful demeanor make him successful at establishing rapport with the children and parties on his cases.
The adoptive parents on one of his cases look to Matthew as being a resource for them, and a positive male role model for their children. Being his manager is an absolute pleasure; he is an outstanding volunteer! – Julie Blake