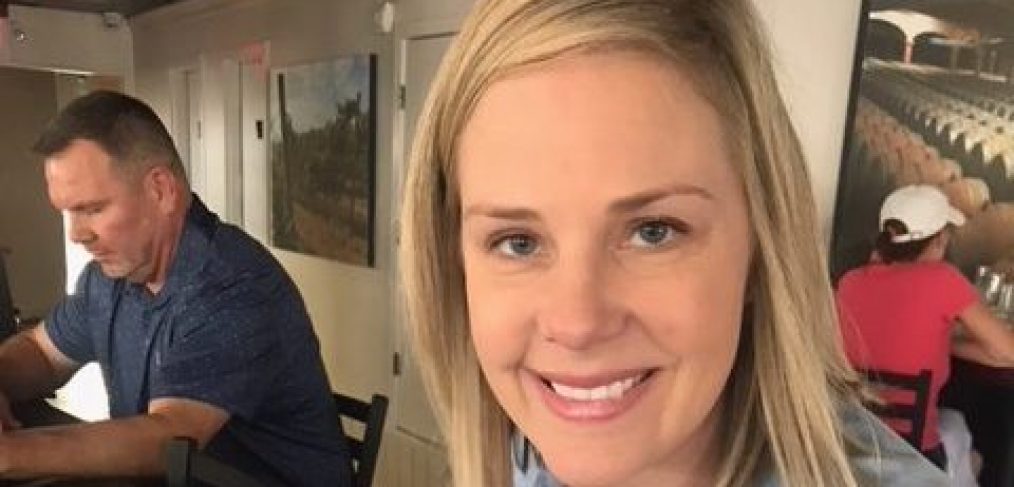 Volunteer Spotlight – Jessica Campbell
Meet Jessica!
Jessica Campbell got involved with CASA because she had been wanting to get involved in community work on a more regular and permanent basis than she had before. As Jessica would say, "around that same time I saw a CASA commercial and thought it sounded like a good fit for me" … we couldn't agree more!
Jessica always goes above and beyond for the children on her cases, making sure that her CASA kids are safe, fed, making it to school, keeping in contact with caregivers for updates, and so much more. Aside from volunteering with CASA, Jessica has participated in other community work with the Tulsa Food Bank and Habitat for Humanity.
When she is not advocating for her CASA kids or pursuing other community needs, Jessica enjoys reading, gardening and being a soccer mom. Jessica and her husband Evan have three children, Conner, Beckham, and Evelyn, and a 12 year old Collie named Denver.
Professionally, Jessica is a Landman for an oil and gas company and one little known fact about her is that she dreams of being a farmer—and will be someday!
Her advice for someone looking to volunteer in the community is to "find something that touches your heart and plays on your strengths". We feel so lucky that Jessica chose CASA as the organization to utilize her own strengths and gain more community involvement. Thank you for being a such a wonderful advocate for your CASA kiddos, Jessica!
"CASA offers dependable activists for children in our community who have likely never had anyone dependable in their lives." – Jessica Campbell
A Note from her Advocate Manager
Jessica is determined, objective, and has a huge heart for every kid she serves. She is able to support children and their families, and fights for the best possible outcome in any case.
Jessica has made an impact in the lives of many children through CASA and I believe she will continue to do so in the future! – Kaitlin Brasher