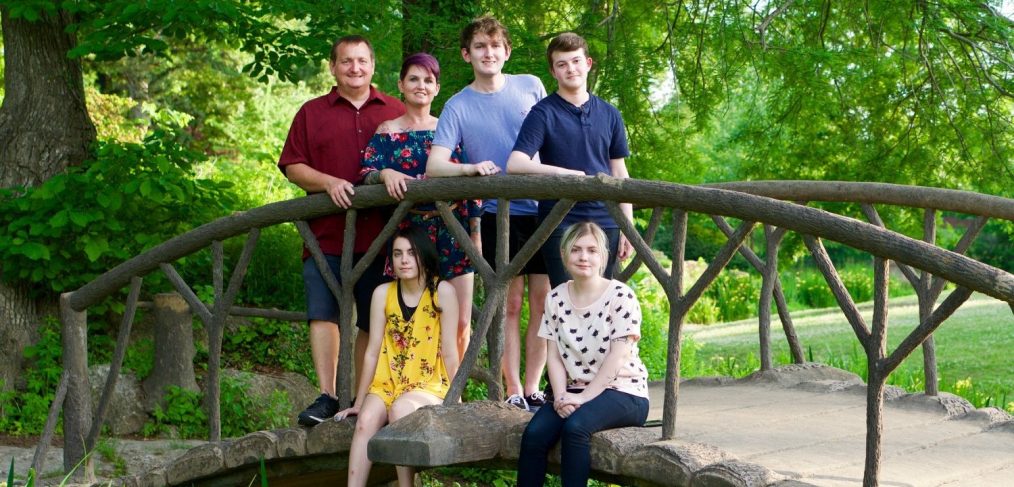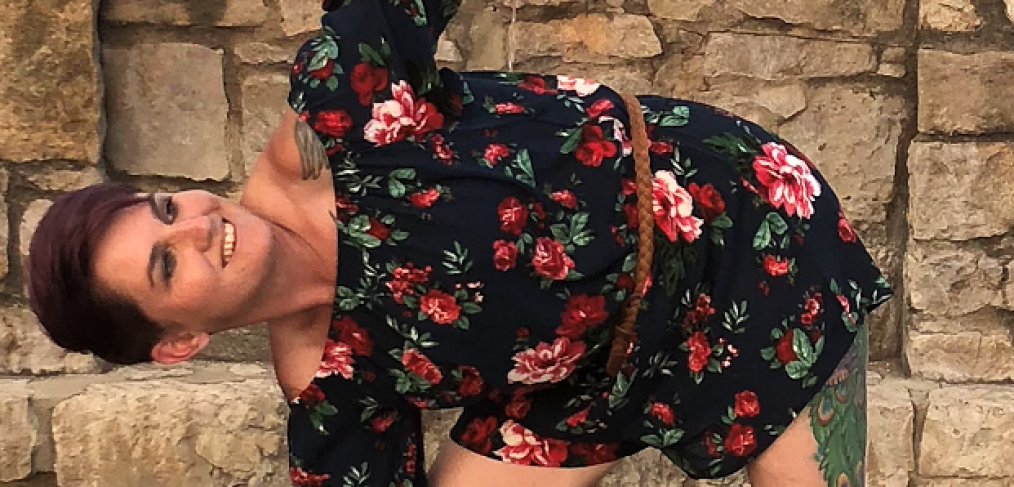 Volunteer Spotlight – Tina Bellamy
Meet Tina!
Tina Bellamy is one of our CASA's who has been appointed to serve children in our Baby CASA
program. Baby CASA is part of Tulsa's Safe Babies Court Team and focuses on children aged 0-3 paying special attention to infant mental health and the importance of forming secure emotional attachments during the first three years of life.
Through Tina's work with the Safe Babies Court Team, she has witnessed how CASA impacts families, stating "CASA has been a lifesaver to so many parents. Without CASA, parents would be lost on having help to get their children back".
When Tina is not attending hearings, visiting with caregivers, and offering support to families, she has many hobbies! She and her husband enjoying attending concerts and they like almost any genre of music. She also likes to take her dad fishing, and loves to attend Yoga class during the week.
Tina has been married to her husband for 25 years and she has 3 children, 2 dogs, 3 cats, and a bearded dragon! One little known fact about Tina is that she has many beautiful tattoos—but would like to continue adding more artwork!
Tina's kind heart and her ability to stay upbeat in even the most difficult situation makes her such an asset to our Baby CASA program. Thank you for all that you do to lend support and encouragement to the families on your cases, Tina!
"After you see a child's case close and reunification with the child's parents, you will know it was worth all of your hard work and going to all of the meetings and court hearings. Try not be nervous—just do what you can and in the end you will not regret it" – Tina Bellamy
A Note from her Advocate Manager
Tina is a wonderful advocate. Her first case ended in a successful reunification with kiddo and parents.
Tina not only tirelessly advocated for her CASA child, but was instrumental in identifying and troubleshooting barriers for the parents. Her collaboration with other professionals on the case made her a great addition to the Safe Babies Court Team. – Elizabeth Fisher