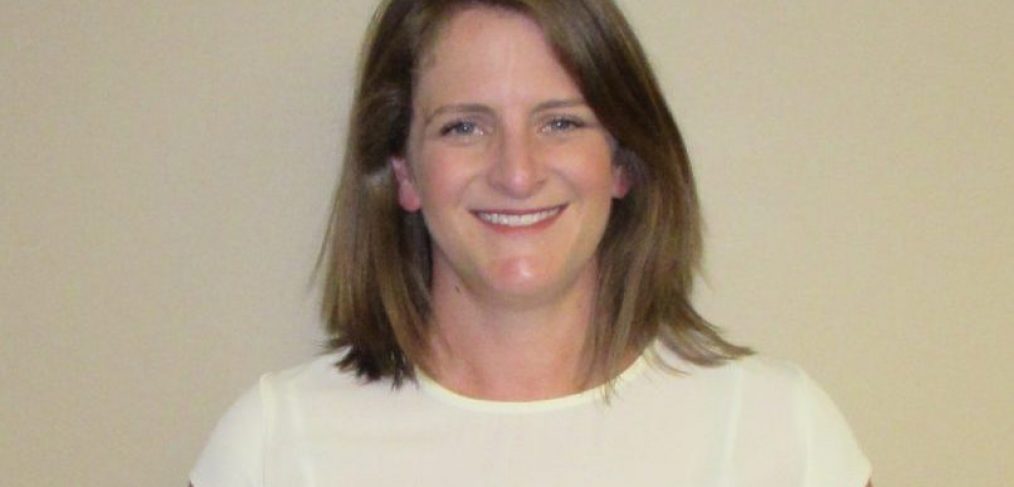 Volunteer Spotlight – Audrey DeLay
Meet Audrey!
Audrey came to Tulsa CASA in June 2018 with experience in the Social Work field. As a Theta at the University of Oklahoma, Audrey always loved the mission of CASA and decided to volunteer when the time was right.
She is married to her high school sweetheart and is a mom to their two daughters and one dog. When Audrey is not working on her CASA case, she enjoys working out, reading and traveling with family and friends.
Outside of her work with CASA, Audrey places a high value on community involvement. Prior to moving to Tulsa 3 years ago she was involved in the Edmond Women's Club, chairing the grant's committee and serving on the board. She has also served on the Post Adjudication Review Board for child abuse and neglect cases, and loves to volunteer at her children's school.
What do you enjoy most about being a CASA
I like to say that my responsibility as a CASA is simply recommending what is in the best interest of the child, but to know that means you must visit with the children at school and at home. You get to know the children as well as their caregivers and responsible parties at their school.
Tulsa CASA provides a way to help the children who are in DHS custody. CASA's ensure that these children are not falling through the cracks, will hopefully not stay in foster care for too long, and get all of the court ordered services they deserve.
A Note from her Advocate Manager
With her professional background, I knew Audrey would be great on her case considering the circumstances. Audrey always has her CASA child's best interest at heart, and always wants what is best for them.
Audrey is reliable, dependable, trustworthy, and all-around fantastic. I hope to work with her for years to come, as I believe she is one of the best child advocates out there! — Kristen Dake