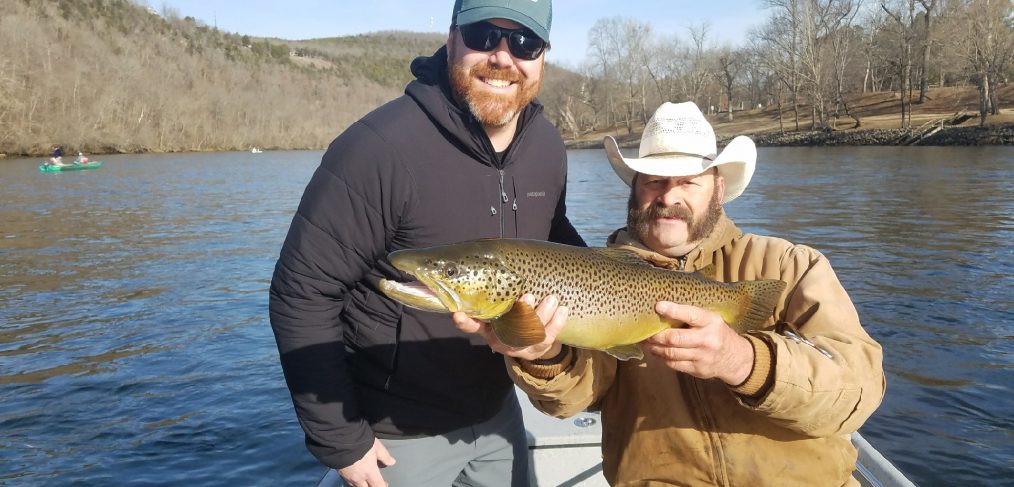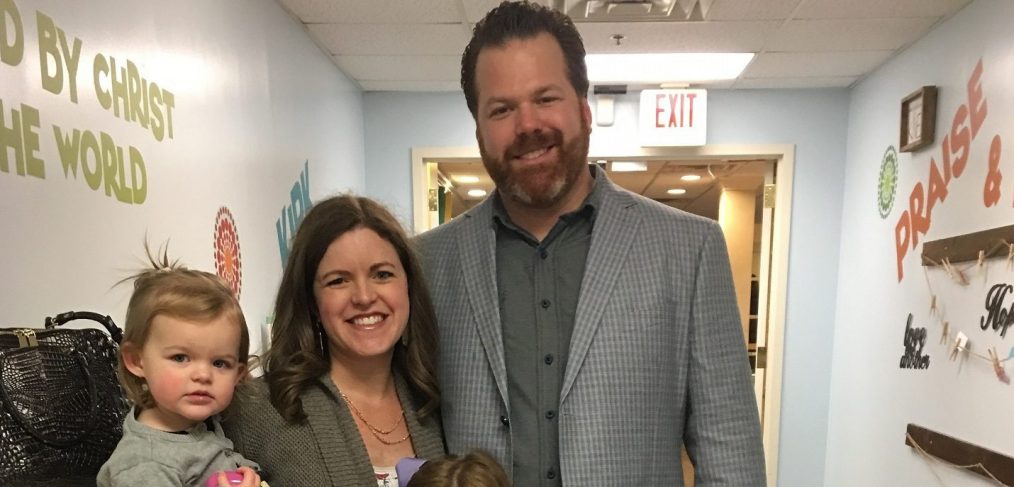 Board Member Spotlight – Evan Kelamis
Meet Evan!
Evan Kelamis is a long-time Tulsan who proudly owns and operates Savoy Restaurant. As the fourth-generation caretaker of a 100-year-old family establishment, Evan understands the importance of family values and dedication—and not to mention baking the best cinnamon rolls in Tulsa!
Evan has served on the CASA Board of Directors since 2014, and currently serves as our Board President. As CASA's Board President, Evan works to preserve and promote best practices in our organization that will ensure CASA meets it's long-term goals. Evan has ambitious goals to promote the growth of CASA and our resources to enable us to serve even more children than we currently do today.
When Evan is not busy fostering an environment of teamwork and strategic thinking amongst CASA's leadership team, he continues to improve our community in many other faucets of philanthropic work. As the owner of Savoy Restaurant, he is proud that the landmark Tulsa establishment supports local community events and charities benefitting the St. John Health System, the Tulsa Zoo, the Holy Trinity Greek Orthodox Church, the Coffee Bunker, and Tulsa's long-standing Oktoberfest tradition, to name a few.
Professionally, Evan also serves as the President Elect of Entrepreneurs' Organization Tulsa and he is on the Food Advisory Council of the Tulsa Health Department.
Evan enjoys music and music history, as well as reading. Evan's family, including his wife Elizabeth and their three young children, particularly enjoy spending time outdoors—often hiking, camping, and attending summer musical festivals and local events in Tulsa.
They are also preparing to grow their family by ten fingers and ten toes, welcoming another baby girl due to arrive in October! With all of his many personal, professional, and philanthropic endeavors, we are so lucky to have Evan as our 2018 Board President. Thank you for all that you do to ensure the stability and longevity of Tulsa CASA, Evan!
"Although it is cliché, children truly represent the future of our community. CASA offers an indispensable service to be the voice and the best advocate in the court system for children who are tragically neglected and abused. CASA volunteers change the lives and futures of the children who are most in need of our support." – Evan Kelamis
A Note from our Executive Director
Evan's tenure as board president has been an asset not only to the board, but to the CASA program as a whole.  He is committed to our mission and his devotion to board development and process improvement have strengthened the organization immeasurably.
I especially value Evan's thoughtfulness and business acumen – the changes made under his leadership will positively impact CASA for years to come. – Maura Guten